Register
Winter 2023 Community School Programs
The Fun Side Of Science
Wednesdays, January 25, February 1 and February 8 from 3:15 4:15PM. Hands -On Science classes in which the students will learn and explore many of the fun science topics through interactive experiments. Activities will include slime making, moon landers and some cool chemistry!
Open to Rumson residents in Grades 4 and up
Instructor: Forestdale Science Teacher Suzanne Deegan
Cost: $35
Location: Forestdale School
Parents should put a change of dismissal notification in the Genesis system. After school, the program participants will be called to the cafeteria and then brought to the classroom. Upon completion, children will be walked to the new entrance off Blackpoint Rd for pickup.
For questions, please call Rumson Recreation at 732 842 3300.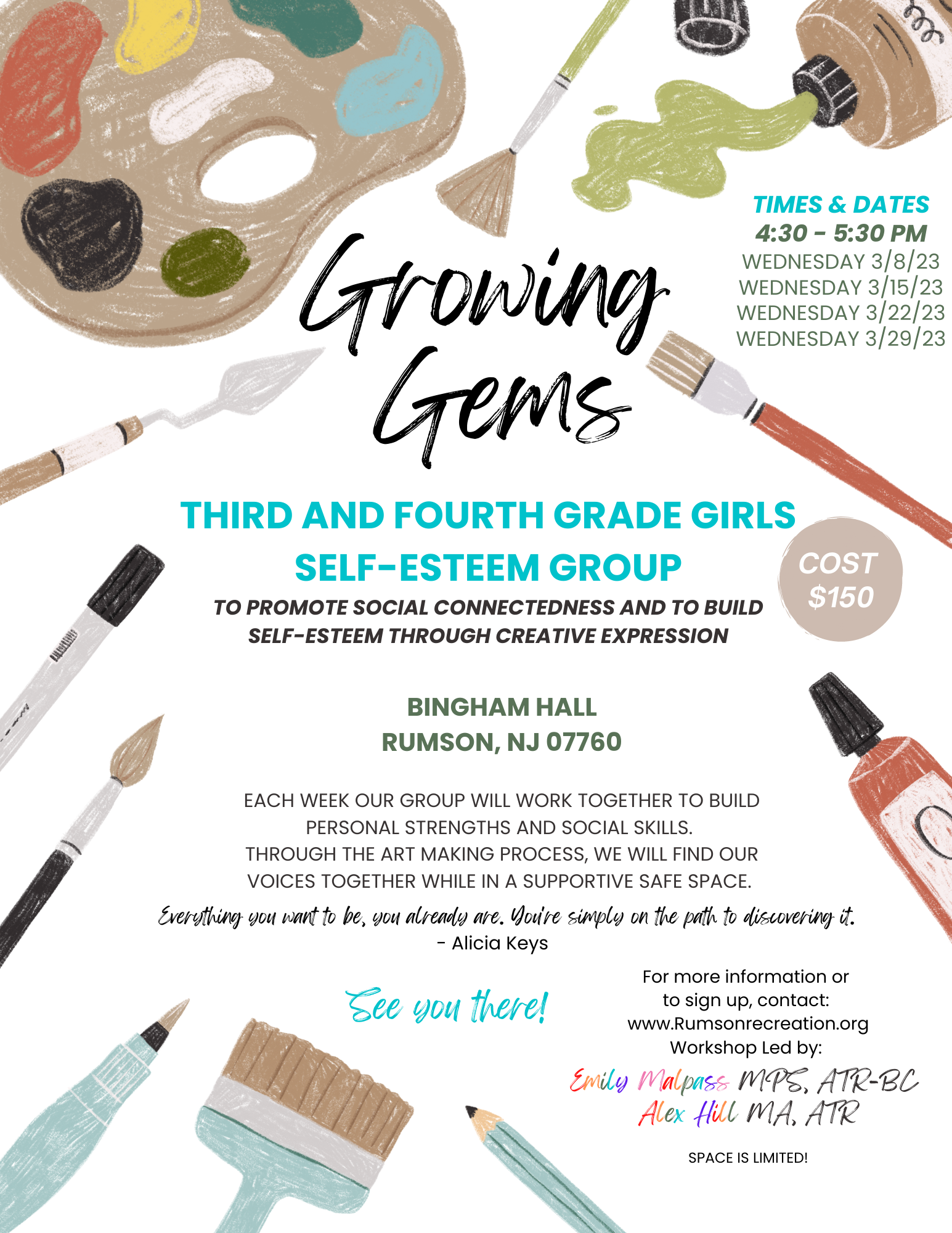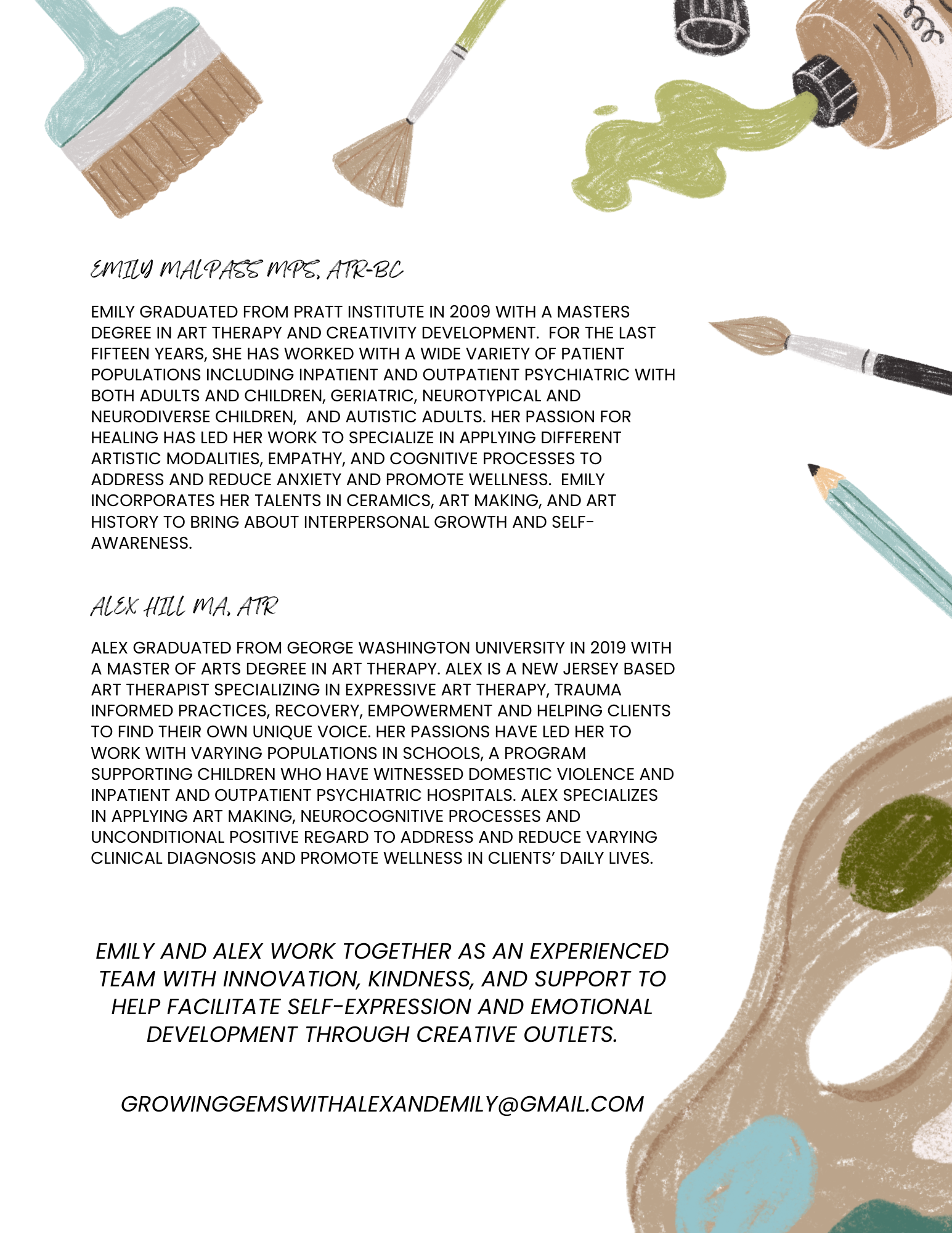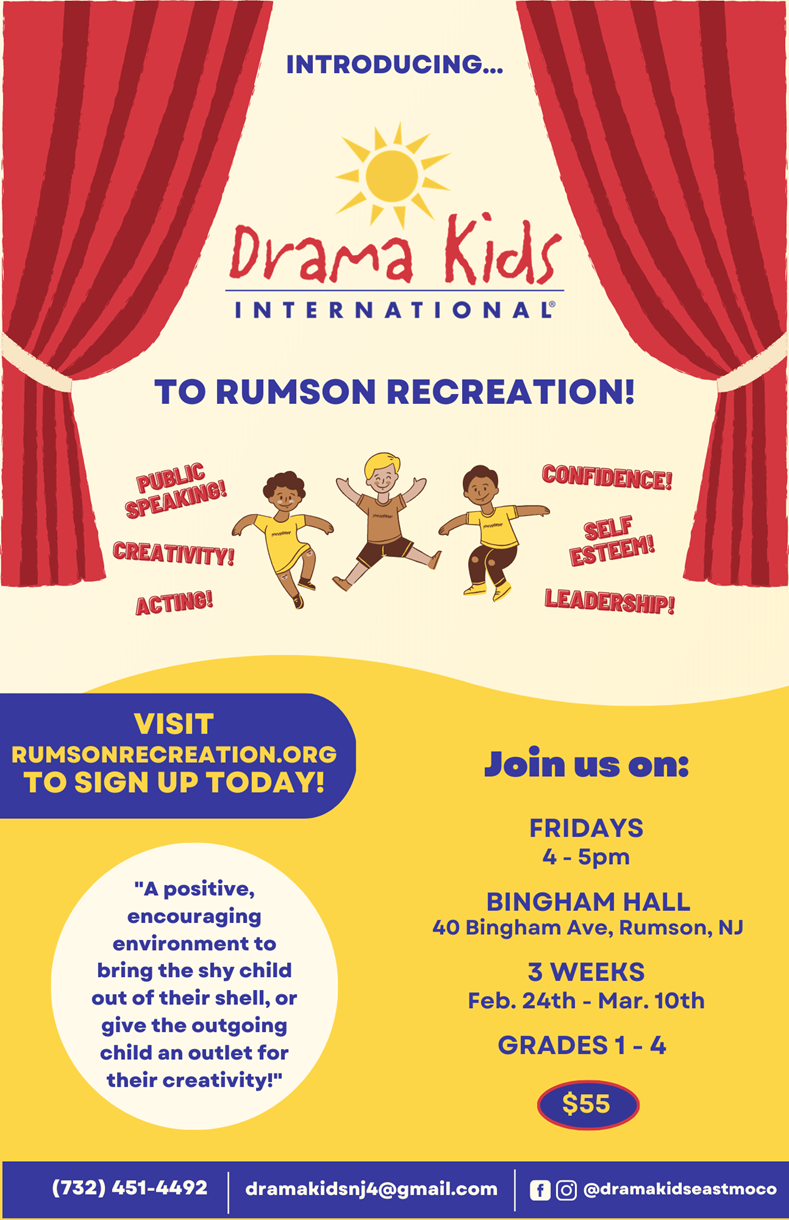 Name
Price
Details
Date/Time
Instructor
3
Co-Ed
Winter 2023
Jan 25 - Feb 08
Wed
3:15PM to 4:15PM
Forrestdale School
3
Co-Ed
Winter 2023
Feb 24 - Mar 10
Fri
4:00PM to 5:00PM
Bingham Hall
Growing Gems Third and Fourth grade Girls Self-Esteem Group
3
Co-Ed
Winter 2023
Mar 08 - Mar 22
Wed
4:30PM to 5:30PM
Bingham Hall